Digital Books
Paintings
Animations
Graphic Organizers
Comics
Digital Worksheets
One tool, unlimited uses!
Simplify your life with one tool for students to share their ideas, imagination, and understanding through their writing, art, voice, and video.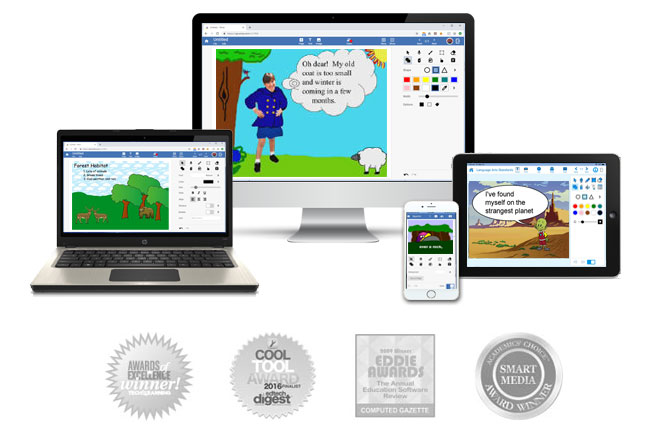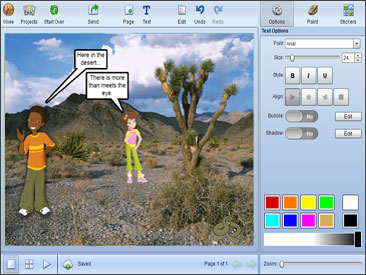 "Wixie is a great tool for my students to showcase their learning by creating original digital projects, which can be easily shared with their teacher, classmates, and family members. It is a unique program that allows students to access all 4 C's, is highly engaging, and most of all FUN! My students cannot wait to log in to Wixie and ask about it all the time!"
Dr. Monica Winkler
Buffalo Trail Elementary, CO
Students show what they know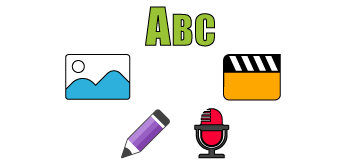 Amplify student voice
Wixie gives students powerful tools to create projects that combine text, voice, and video with original art and images, encouraging critical thinking and building creativity and communication skills.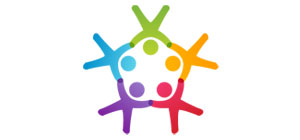 Empower collaboration
Wixie's Team feature supports essential team-building and organization skills through real-time collaborative projects.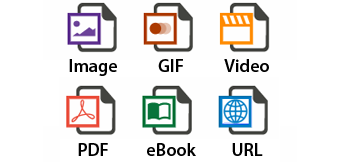 Create learning artifacts
Wixie lets students share their work as a url, a video, an animated GIF, an image, an eBook, or a PDF. Students can choose the perfect artifact to represent their learning.
"I have been using Wixie in the classroom for many years. What I appreciate most is the time and thoughtfulness that they put into responding to the needs and ideas of teachers and their students. With each year, Wixie continues to improve, innovate, and become more user friendly and accessible. Even better, whenever we have a tech challenge, their team is responsive and supportive within a minimal amount of time."
Noelani Ogasawara
UCLA Lab School, CA
Instructional tools for creative teaching
Wixie helps teachers plan, implement, and evaluate student work. Teachers can manage assignments, provide feedback, and assess student work using customizable rubrics.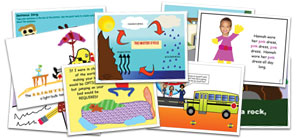 Meet your curriculum goals
Start from a blank page or choose from hundreds of standards-based curriculum templates. Schools can also build custom libraries of templates specific to their curriculum.
Manage learning
Teachers can create assignments and easily access student work to view, provide feedback, and assess their projects. Students don't have to manage files or upload documents to submit assignments!